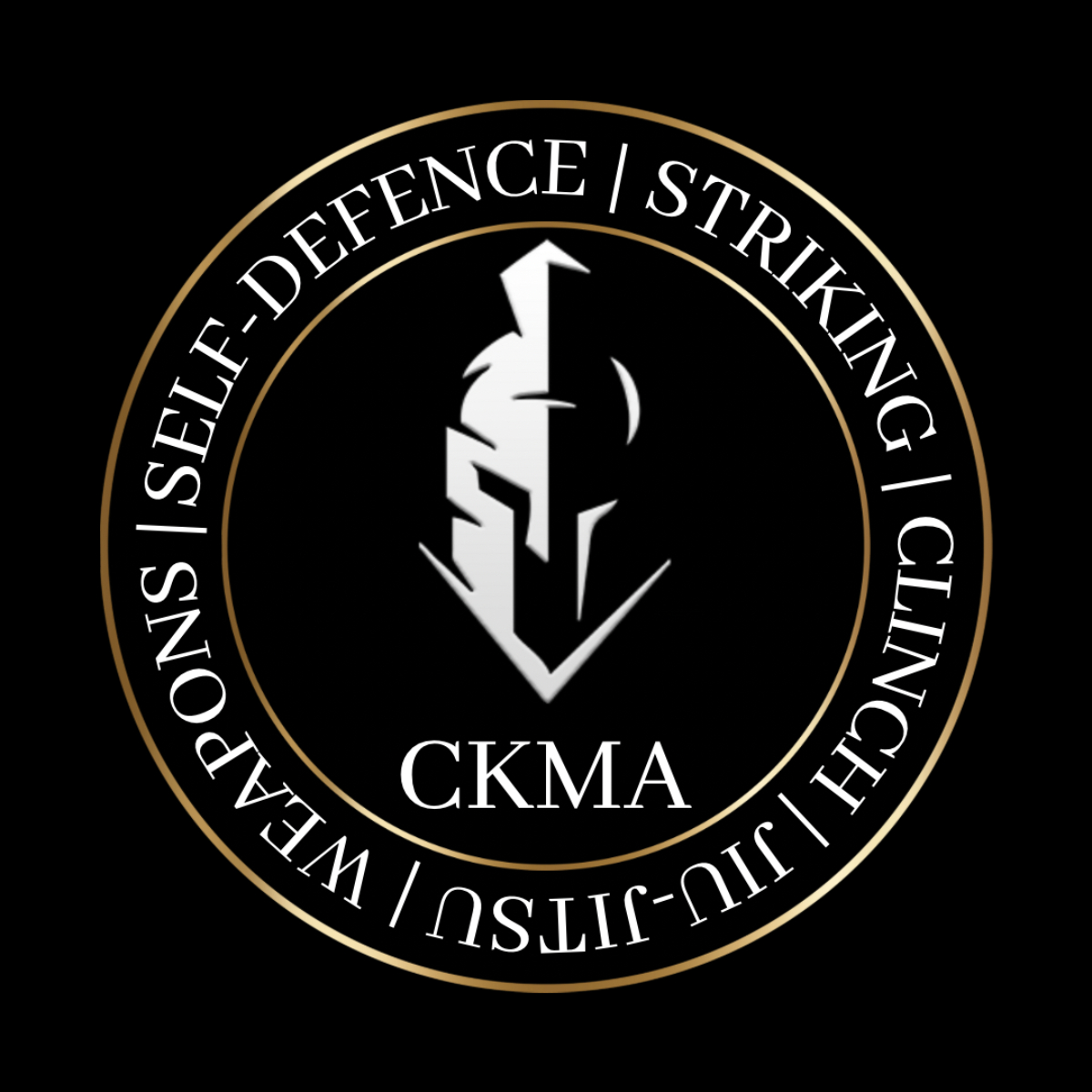 About Holland Park
Holland Park is a southern suburb in the City of Brisbane, Queensland, Australia. In the 2016 census, Holland Park had a population of 8,111 people. == Geography == Holland Park is 9.3 kilometres (5.8 mi) by road south-east of the Brisbane GPO. It is mostly residential, with some commercial areas along Logan Road. Holland Park is an older suburb made of largely post-World War II wooden homes. Logan Road bisects the slightly hilly suburb.
Neighborhoods in Holland Park, QUEENSLAND
Abermain, Birru, Blackwall, Bootawa, Brooklands, C.B. Mott Park, Cottonvale, Dutton Park, Eagle Heights, Ekibin, Elimbah, Flinders, Frenchton, Friendly Grocer, Hampstead
Business Name:
Champions Krav Maga Academy
Tagline:
WELCOME TO CKMA SELF DEFENCE AND MARTIAL ARTS CLASSES FOR EVERYDAY PEOPLE IN BRISBANE
Description:
Max McGregor, 2nd Dan Black Belt in Gendai­Ryu Krav Maga & Jiu–Jitsu, founded Champions Krav Maga Academy in 2022. He is also a former member the Australian Defence Force. It was established to provide realistic and effective self-defence training that is designed for real-world applications and everyday situations through Modern Krav Maga. At CKMA, we teach self-defence to keep people safe, become confident, and have the skills and capabilities to protect themselves and others. Champions Krav Maga Academy is affiliated with Gendai-Ryu Krav Maga & Jiu-Jitsu. Gendai-Ryu translates to "Modern System" and has adopted a multidisciplinary training approach by integrating multiple martial arts together, forming a Mixed Modern Combatives system to create a versatile, well-rounded and effective version of Modern Krav Maga. Dr. Gavriel Schneider is the head of Gendai­Ryu KravMaga & Jiu–Jitsu's system. He is a 7th degree Black Belt and one of Australia's most skilled self-defense instructors. He also has a PhD in best-practice use of force and defensive tactics training methodology. Modern Krav Maga allows us to draw on a variety proven martial arts systems and incorporate the best self-defence methods into our curriculum. Because there are no rules, mats, or referees in real life situations, we train with a realistic mindset. Gendai-Ryu Krav Maga & Jiu-Jitsu has been battle tested by Military, Police, Specialised Security and everyday people hundreds of times over the last two decades and has been credited with saving lives on many occasions. Today, the Gendai-Ryu Krav Maga & Jiu-Jitsu System provides the very best mix for serious martial artists who want to learn street practical self defence but also strive to become rounded and capable martial artists.
Phone:
Hours:
Timezone: AEST
Monday
06:00 AM - 07:00 PM
Tuesday
06:00 AM - 07:00 PM
Wednesday
06:00 AM - 07:00 PM
Thursday
06:00 AM - 07:00 PM
Address:
St Matthews, 889 Logan RoadHolland Park QUEENSLAND 4121Australia
Website:
Logo Links:
YouTube Embed:
Google Map Embed:
Reviews:
Things to do in Holland Park, QUEENSLAND
Directions
Bassett street park
Berkshire Crescent Park
Brittain Park
Broadwater Park
C.B. Mott Park
Carindale Recreation Reserve
Caterson Park
Chester Park Reserve
D.M. Henderson Park
Ekibin Park South
Ekibin Park Street Art Wall
Epicurious Garden
Fairfield Park
Gertrude Petty Place - Mt Gravatt Conservation Reserve
Glindemann Park Playgrounds
Harmony Gardens